Member states have listened to Hungary's arguments and on Tuesday morning adopted the Hungarian recovery plan, which will allow the country to draw on EU funds to help its economic recovery from the coronavirus pandemic, Justice Minister Judit Varga said in Brussels on Tuesday.
"We woke up to good news," she said.
Speaking ahead of a meeting of EU ministers responsible for general affairs in Brussels, Judit Varga stressed that the adoption of the recovery plan was an accurate reflection of the situation, as the European Commission itself had described the Hungarian recovery package as one of the best.
---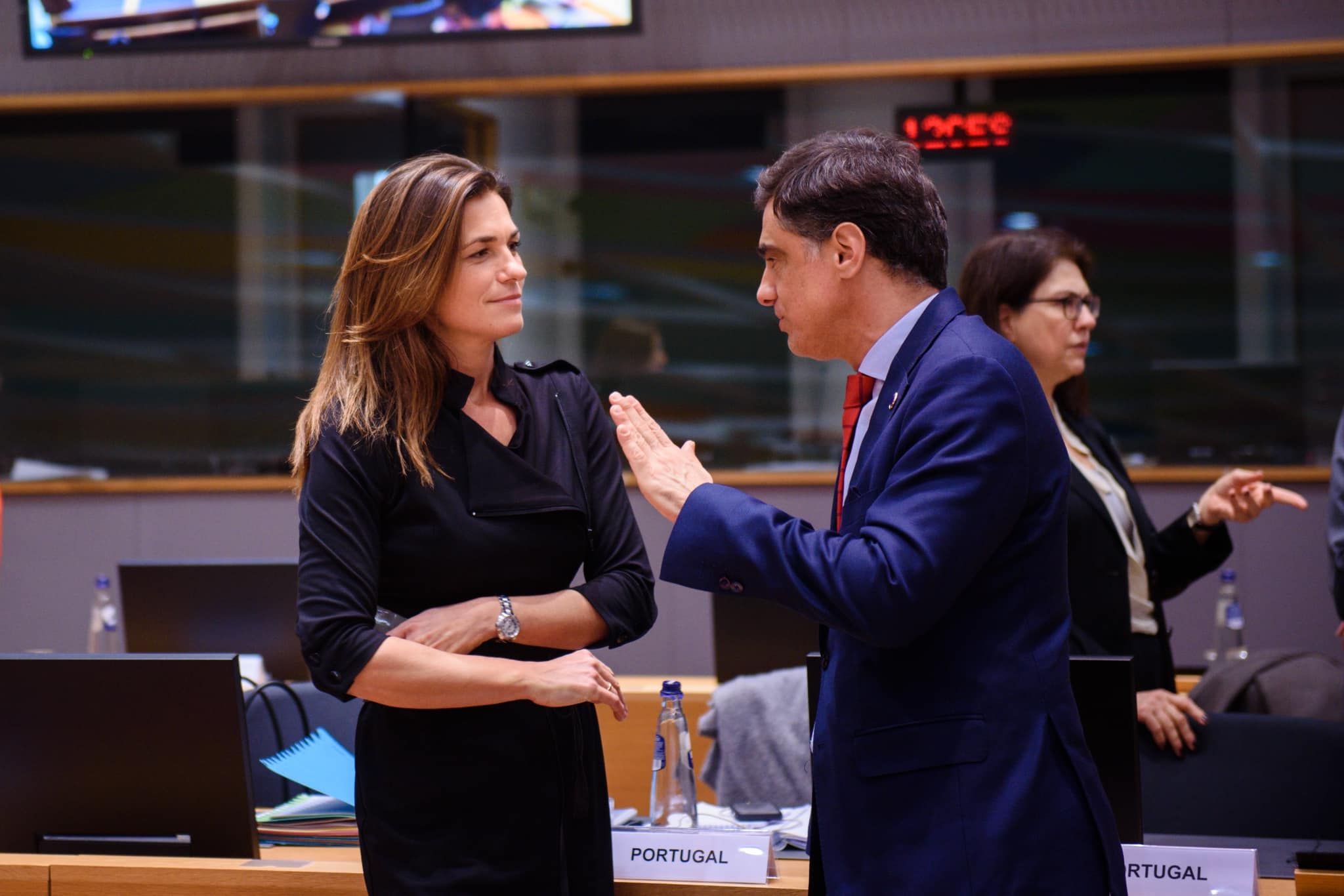 She said that during the adoption process Hungary had considered all reasonable professional proposals that did not conflict with the democratic mandates given to the government by the voters. Hungary has worked in this spirit, and as a result, it has been able to accept corrective and constructive compromises.
She also said that Hungary had fulfilled all its commitments regarding the conditionality procedure and would continue to work with the same efficiency and in a spirit of forward-looking, constructive cooperation to unblock the temporarily suspended cohesion funds as soon as possible.
The Justice Minister said that it was important that Member States had understood Hungary and, in a truly responsible and constructive political attitude, had reduced the percentage of the proposed suspension from 65% to 55% for the three Hungarian programmes concerned, thereby changing the European Commission's proposal. She said this was a signal that the Member States have the final say in the European Union, which, according to her, is a cooperative community where member states are in control.
Source: MTI - Hungarian News Agency